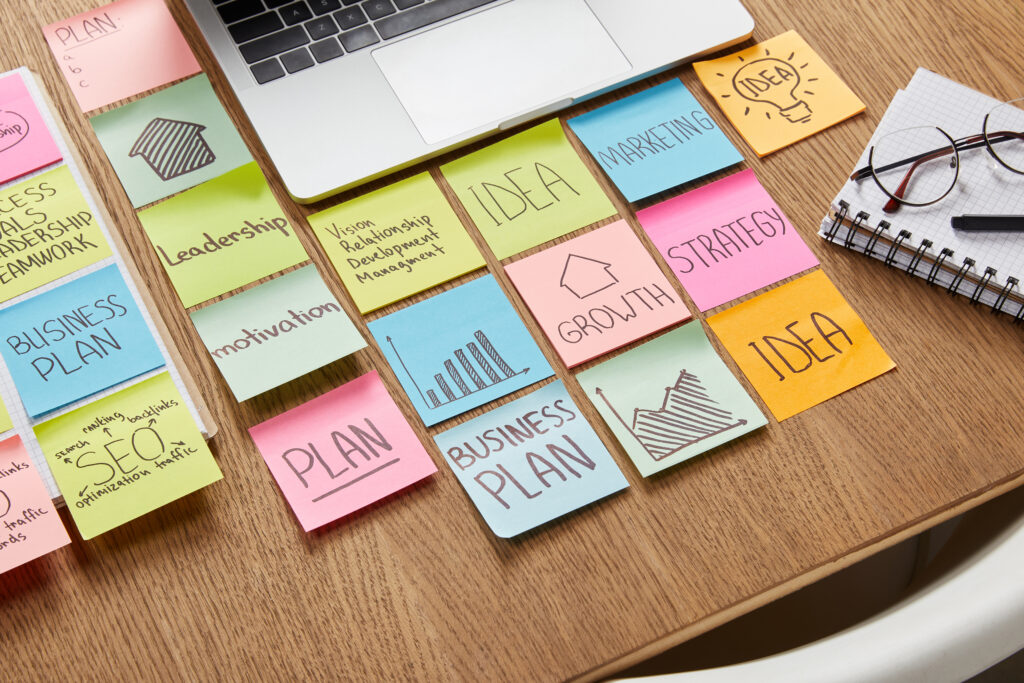 So you'd like to build a photo organizing business. Great. It's an emerging market with enormous potential, with built-in flexibility to tailor your schedule, workload, and projects in whatever way suits your current needs. Not many new businesses can offer that!
Maybe you know someone who has hung out their shingle as a photo organizer. Maybe you've been doing it yourself for a while before you realized it was a thing. That other people will pay you for. And people you can learn from to grow your business smarter. Maybe you're just looking for "what comes next" in your work life and think it might be worth exploring. What do all of those "you"s have in common? You need a plan.
Why do you need a business plan?
Don't get overwhelmed with the details of your business plan.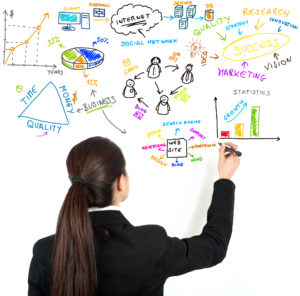 Many people think of a business plan as a big formal document. One that's filled with lots of personal financial information and pages of budget and income/expense details. You write it under duress when you need outside funding and you dust it off whenever you need to report to your investors. In fact, it can be much simpler, and help you so much more.
Business plans serve as a framework upon which you can build your entire company. They help you to determine if your idea is viable, and help you to think through all the pieces that go into building a successful venture. Even if you never show it to a single person, the document still has great value. You can shape your business plan in many ways.
Market analysis is key
If you are starting a business in a new or developing industry, a strong market analysis can be one of the most important parts of your plan. If you have a new way of offering a service, a competitor analysis may be more useful. Regardless, you need to demonstrate to your audience (who may not have any clue what a photo organizer does) that this is a legitimate business with massive growth potential.
I think the SWOT (strengths, weaknesses, opportunities and threats) analysis is one of the most useful exercises. You should do one for yourself, any business partners, and one for the whole company. If, like me, accounting is not your strength, outsourcing that turns your weakness into the company's strength. Knowing you like (or hate) the administrative, or creative, or technical, parts of the business helps you focus your services and know what to keep on your own plate, and what to outsource. In today's virtual world, it's easier than ever to hire someone to manage your web site, social media presence, or administrative support.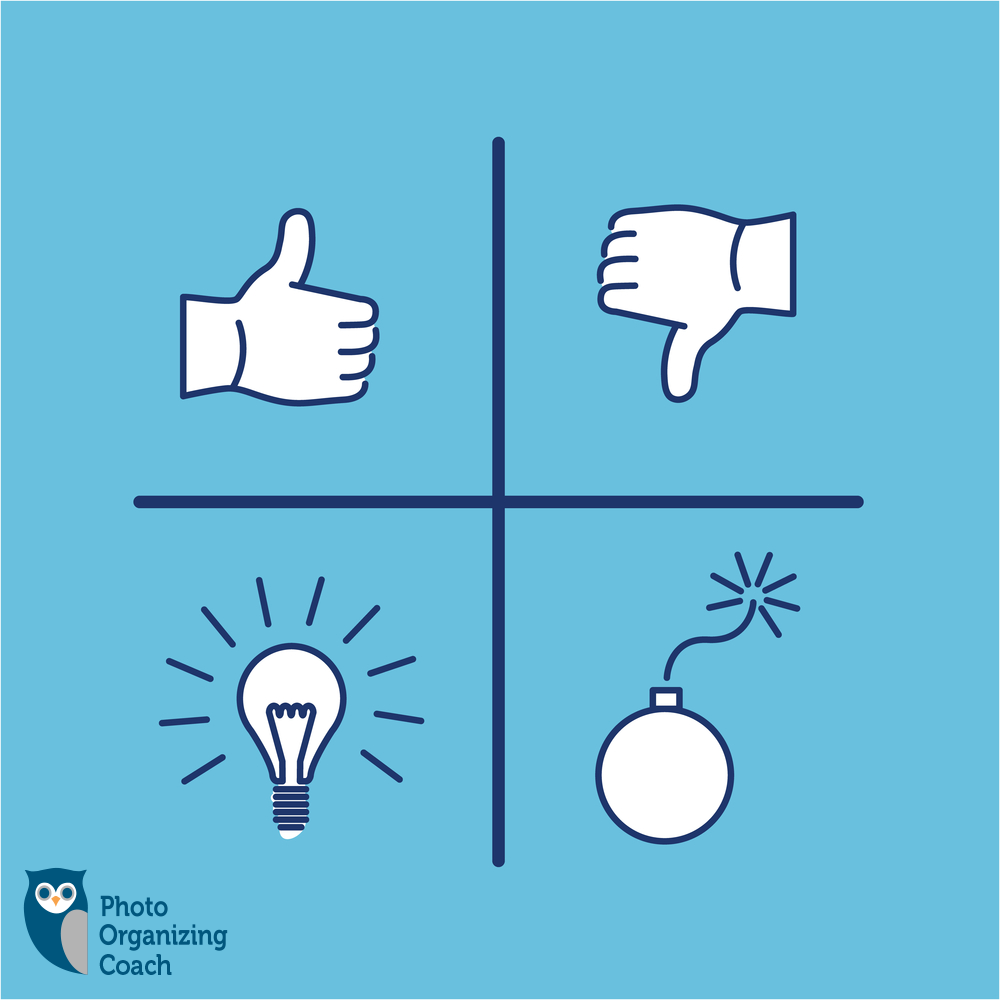 Financial plans are more important for some people than others
Some people do need to focus on the numbers – to know when they can quit their primary job, or to attract investors who will help take your business to the next level. It's always smart to know how many more widgets you need to sell in order to pay your bills. However, many people rely on business plans for a lot more than their financial projections. Working through each section helps you get a handle on all the different balls you'll need to be juggling as a small business owner.
Outlines are fine
The outline of the business plan is one of the most important parts. Create a good outline, and some sections may stay in that format for a while. Emphasize the parts that are important to you. Your business plan should be an active document, one you refer back to and change/expand upon as your business develops. It will help you grow smart and keep all the small-business-balls you're juggling that much easier to manage.
Resources
There are lots of good resources for how to write a business plan. I've found helpful books through Kindle Unlimited, at my local public library, and even articles online. Here are a couple just to get you started.
The Small Business Administration (SBA) has lots of information. In my community, the SBTDC (Small Business Development Center) offers classes and tons of assistance. Check them out in your area. It's a great knowledge base, and can help connect you with other local entrepreneurs. And bonus – every time I've taken a class with them, I meet prospective photo organizing clients.
My favorite business plan book is Anatomy of a Business Plan. It's available at libraries, used book stores, or in e-book format. My copy is an older edition, and kind of beat up from helping me start multiple businesses in the last couple decades, but the basic concepts and structure have held up over time.
Please share your favorite resources in the comments section. Also, what resources are missing for building a photo organizing business?