Are you just starting your photo organizing business?
Start smart. Set yourself up for success. Make sure that photo organizing is the right business for you. You can learn from those who have been doing this for a while, you don't have to repeat our "learning experiences" (aka mistakes).

Coaching can get you on the right track. We can work together to focus your business and build on your strengths. Having an experienced mentor can also help you avoid some of the most common pitfalls that new photo organizers face.
Use the contact form to set up a discovery call with Kathy.
Are you an established photo organizer?
Whether you're looking for business tools to help you be more productive, or you need advice about adding a new service, the Photo Organizing Coach can help you work smarter. Tools such as the Copyright Release Research Form were designed for the unique needs of the professional photo organizer (genealogists, personal historians and researchers are welcome too).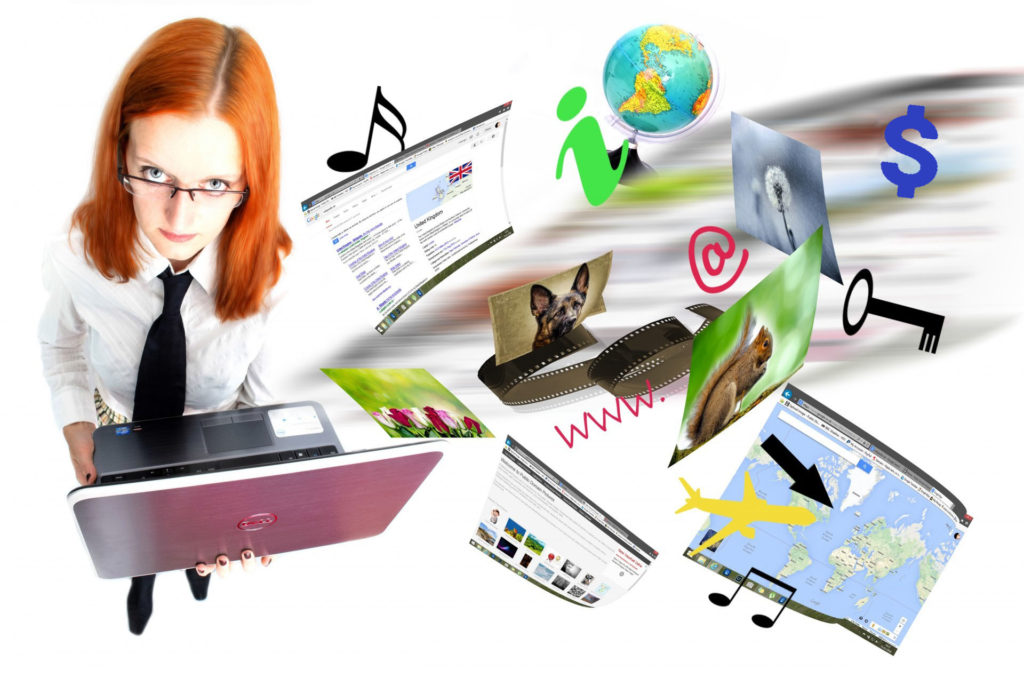 Done-For-You social graphics can save you time and provide you with top quality social media marketing materials. Some people are happy just dropping their logo on the image and posting on Facebook or Pinterest. Others want more assistance, either creating the branding, or big picture questions about social marketing for photo organizers.
You can buy the Photo Organizing Coach products on their own, or combine with a coaching session (or package) to get more training and implementation advice. Use the contact form to set up a discovery call with Kathy.
We take requests
Stay tuned for webinars, online courses and products that are in development. Topics will include business plans for photo organizers, email templates and autoresponder series. More done-for-you marketing materials are on the way, in addition to curated stock photo collections as well as new stock photos and videos that have been developed just for the photo organizing industry.
Have a burning need for a particular product or training? We take requests and you might get your topic bumped up in our development queue. We can always create a custom coaching package around your issue.
---
Great listener, very creative and resourceful, willing to go the extra mile.
Kathy was able to grasp all the aspects of my business plan and offered a wide variety of suggestions, many of which I hadn't considered or known about. I'm moving forward, haven't acted upon all the suggestions yet but good to know about them. I will always feel welcome and comfortable continuing to discuss further ideas with Kathy.

Bill Z.
Cockeysville, MD